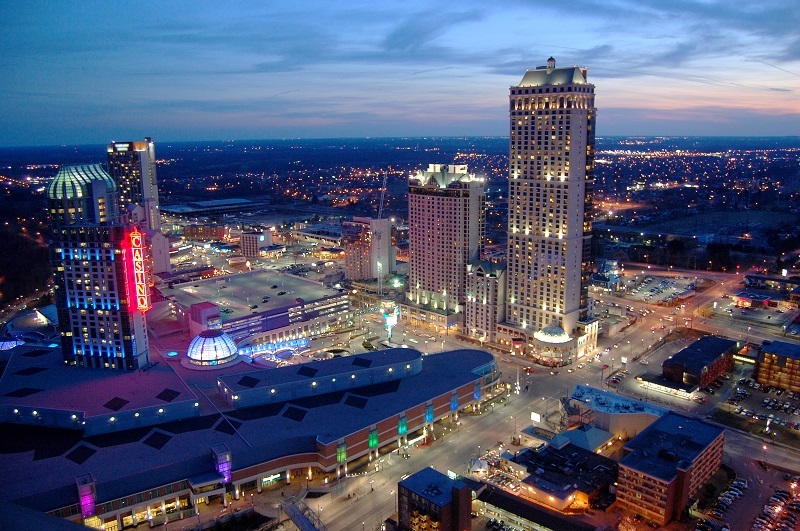 If you are a fan of internet-based gambling and reside in Canada, then it is a smart idea to understand the kind of legislation that is in effect concerning enjoying some online entertainment. Canada's legislation lies somewhere between the laws in the United Kingdom and the United States. Currently, Canada has taken a relaxed approach towards internet-based gambling in the country. But why is that?
It's an unclear situation.
Since 1969, Canadians have had the ability to wager on things other than fair lotteries, horse races, or charitable lotteries if they resided in one of the 10 provinces. The Canadian government authorized the provinces to decide on various forms of gambling in 1985. The only issue is that the criminal code in the country did not change to specify what people could and could not bet on.
To this day, the Criminal Code of Canada states that running a betting establishment or being caught in one is a criminal offense. However, online betting houses are not mentioned anywhere in the criminal code, creating uncertainty when it comes to regulating online Canadian casinos. Additionally, it states that provinces are allowed to operate different gambling schemes, including lottery schemes, which involve lotteries operated through the computer. That is how the online casinos started in Canada. British Columbia opened the first legal, regulated casino in the country, but the site is only accessible to residents of that province.
So how do people throughout Canada play and avoid breaking the laws?
It is known as "offshore" casino websites.
These websites actually have their offices located outside of Canada, but their employees are based in the country, especially the legal online sites. Most of these employees are based in the sovereign Kahnawake Mohawk Nation. Since this Native reserve is considered a "sovereign nation" of their own, they can operate the online casinos or offer server space to other online gambling sites as a leasing option while still being within Canada's borders. Other private gambling enterprises that operate legally in Canada, however, cannot run an online casino or poker site solely due to the wording of the Criminal Code of Canada.
So, are online casinos and gambling legal in Canada?
Kind of. Canadians can gamble through online casinos that are located "offshore" and have good, reputable reputations. The Canadian economy benefits from advertising, and yes, these online gambling sites actually help the physical casinos. The hope is that the Criminal Code in Canada gains clarity that explicitly allows online gambling. Until then, Canadians have the opportunity to play at online casinos that cater specifically to them.
Always gamble safely and thoroughly research the site you want to play at before making your first bet. Have fun, and if you are looking for some horse racing action, well, you may have to visit a legal physical casino, which is also a good option. Sometimes you just need to get out of the house.